Please trust us with your recruitment worries/problems.

AOI international is a human, recruitment professional group which provide a broad range of recruitment support, from consultation to outsourcing.

Recruit

'We grow and become our clients' strength at the same time.' We prepared the place for people who has this kind of warm feeling to grow.
AOI international provide consultation and outsourcing
service that specializes in recruitment activity of companies.
We treasure our business with compassionate heart.
AOI international in particular have characteristic recruitment results by hiring many female employees.
We listen to you closely about your feeling and what you are aiming in your career and living environment,
and we support you match with your desired company.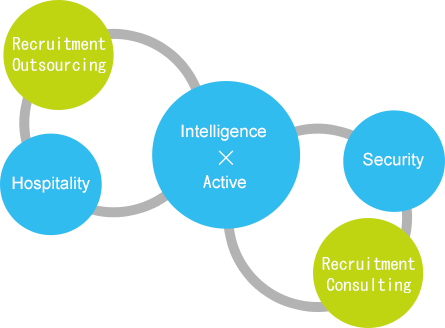 STRONG POINTS

/ Strengths of AOI Int'l.

This company practice hospitality and specialized in human resources.

In the past ten years, we served with courtesy and successfully engaged in recruitment activities which based on intelligence and hospitality.
Instead of standardised planning which include analyzing the data and providing the theory on paper; we support you with the thorough understanding of your circumstances as we are on the same spot with you. In addition, We have "certification of privacy information protection" as a company staff and be acquired "Privacy Mark" as a company. We carry out security management completely which including privacy information protection and confidential information maintenance.

CASE

/ Customer Case Studies